C R E A T E
A C T I V A T E
C E L E B R A T E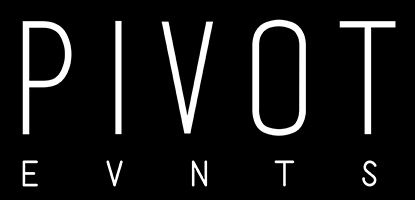 EVENT DESIGN | PRODUCTION & MANAGEMENT | SOCIAL MEDIA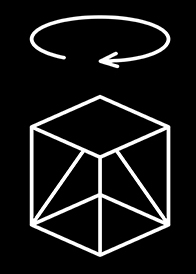 Monster Beverage Corporation develops, markets, sells and distributes energy drink beverages. PIVOT is the exclusive agent for event and brand activations in the province of Quebec. Events include the F1 Canadian Grand Prix, Empire Games, Dreamhack, and Montreal festivals Osheaga, Heavy MTL and Île Soniq.
Recognized for its ultra-creative and non-traditional approach, Bite Size Entertainment is an agency that focuses on nurturing the link between brands and people. PIVOT provides production, creative and technical support to Montreal en Fêtes; a Bite Size production that welcomes an average of 200,000 festival-goes per year for the biggest New Year Eve celebration in Canada.
Moment Factory is a Montreal based multimedia studio that combines video, lighting, architecture, sound and special effects to create remarkable experiences in immersive environments all around the globe. PIVOT was mandated to produce the company's 10th and 15th anniversary parties as well as many other punctual events as technical support.
DIME MTL is a leading online destination for men's contemporary fashion and streetwear. PIVOT is responsible for all technical integration of DIME GLORY CHALLENGE; an international skateboard competition.